The world of youtube


Hello everyone.

So in this blog post I'm going to write all about my favorite youtubers. I knew I was going to write about them sooner or later so finally, the time has come. Hope you will enjoy this post that will take you on a tour to the wonderful internet site we call youtube and the vloggers I like the most. Happy reading guys. :)x

1. Zoella (Zoe Sugg)

Zoella is probably my favorite vlogger. I love her videos! Some are about beauty, some are about fashion, some are hauls. You will find a lot of different videos on her site. Not interested yet? Keep reading. Maybe you're a fan of One Direction? Well Zoe met them. She has achieved a lot! She even wrote a book called ,,Girl Online''. If you're still not amazed, guess what... Zoe has her own make up line! And did I mention? She has appeared in Harry Potter when she was little. She's probably the most popular British vlogger. A person with so many achievements couldn't make bad videos so be sure to check out her site.

Zoella's videos ♥
2. MoreZoella (Zoe Sugg)
Yes, that's right. Zoe has a second youtube channel! In this channel (More Zoella) you will get to know Zoe a lot more. The videos won't be professional or amazing quality, but that doesn't make them less interesting. In these videos you will see Zoe's basic lifestyle, her activities and just her personality. I strongly recommend watching Zoella's daily vlogs!
More Zoella ♥
3. PointlessBlog (Alfie Deyes)
PointlessBlog is another British vlogger and guess what! He's also Zoella's boyfriend. I really like his videos, there fun to watch and really mood boosting. :) His videos mostly contain fun things like challanges, Q&A and all kinds of stuff. Check out his channel. :)
PointlessBlog ♥
4. PointlessBlogTv and AlfieGames (Alfie Deyes)
Alfie also has a daily vlogging channel and a gaming channel. I personally think Alfie is better at daily vlogging than Zoella because he just does it more often. On his gaming channel he just puts up videos of him playing games. The most popular ones are probably him playing the Sims 4 with Zoe.
Alfie Games and PointlessBlogTv
5. ThatcherJoe (Joe Sugg)
Joe Sugg is Zoe's brother and an amazing youtuber. I love love love his videos! He has an amazing sense of humor. Every single video he makes can make you lough! His videos are interesting and they are never boring. Most of the videos are challenges that are absolutely hilarious to watch. I strongly recommend checking out his channel, you won't be sorry.
ThatcherJoe ♥
6. ThatcherJoeVlogs ( Joe Sugg)
Also hilarious! I love love love his videos, all of them. If you don't believe me, check it out yourself. He calls Zoe's and Alfie's puppy Alan, but her real name is Nala. Alan is Nala backwards, think about it, ha ha! He also has a gaming channel.
ThatcherJoeVlogs and ThatcherJoeGames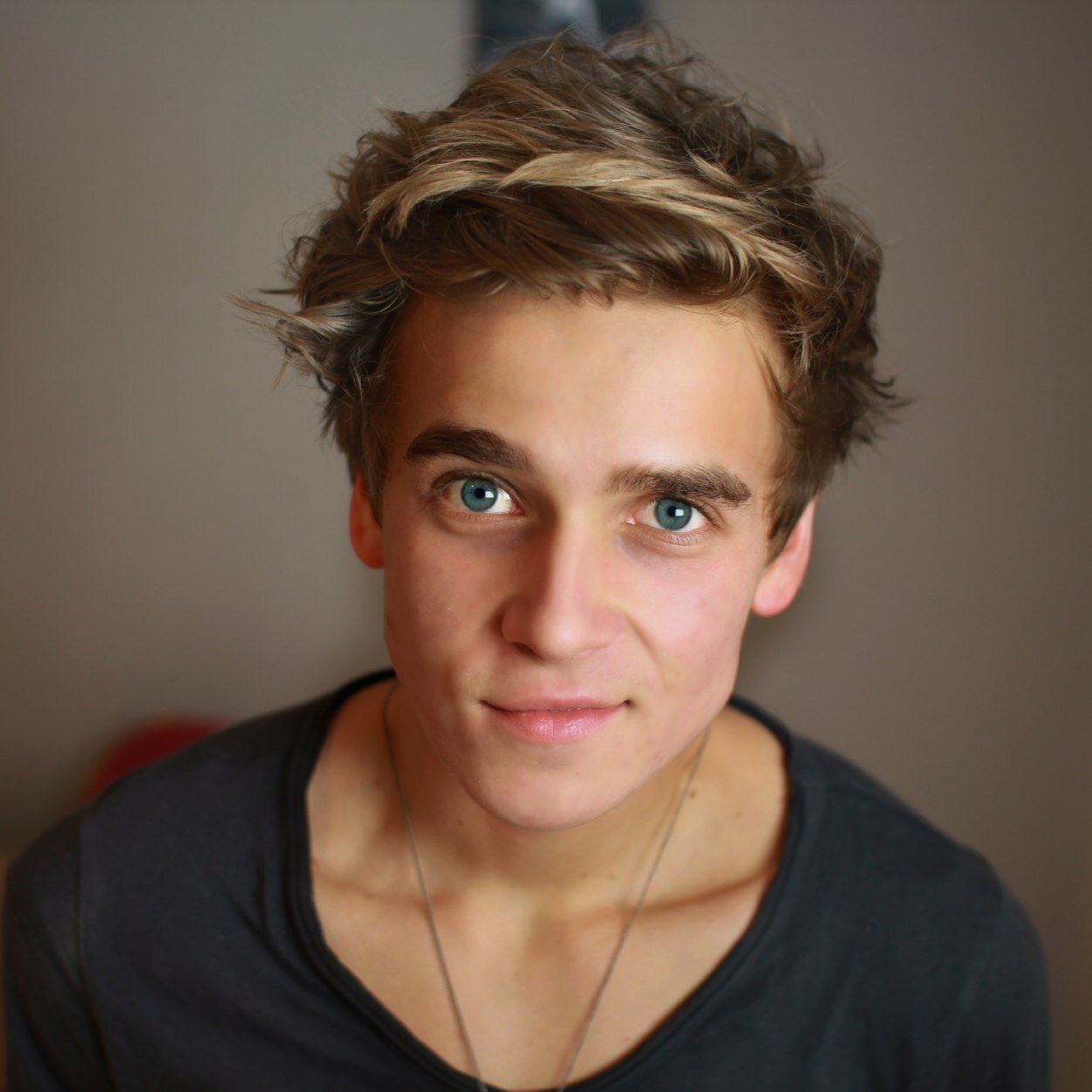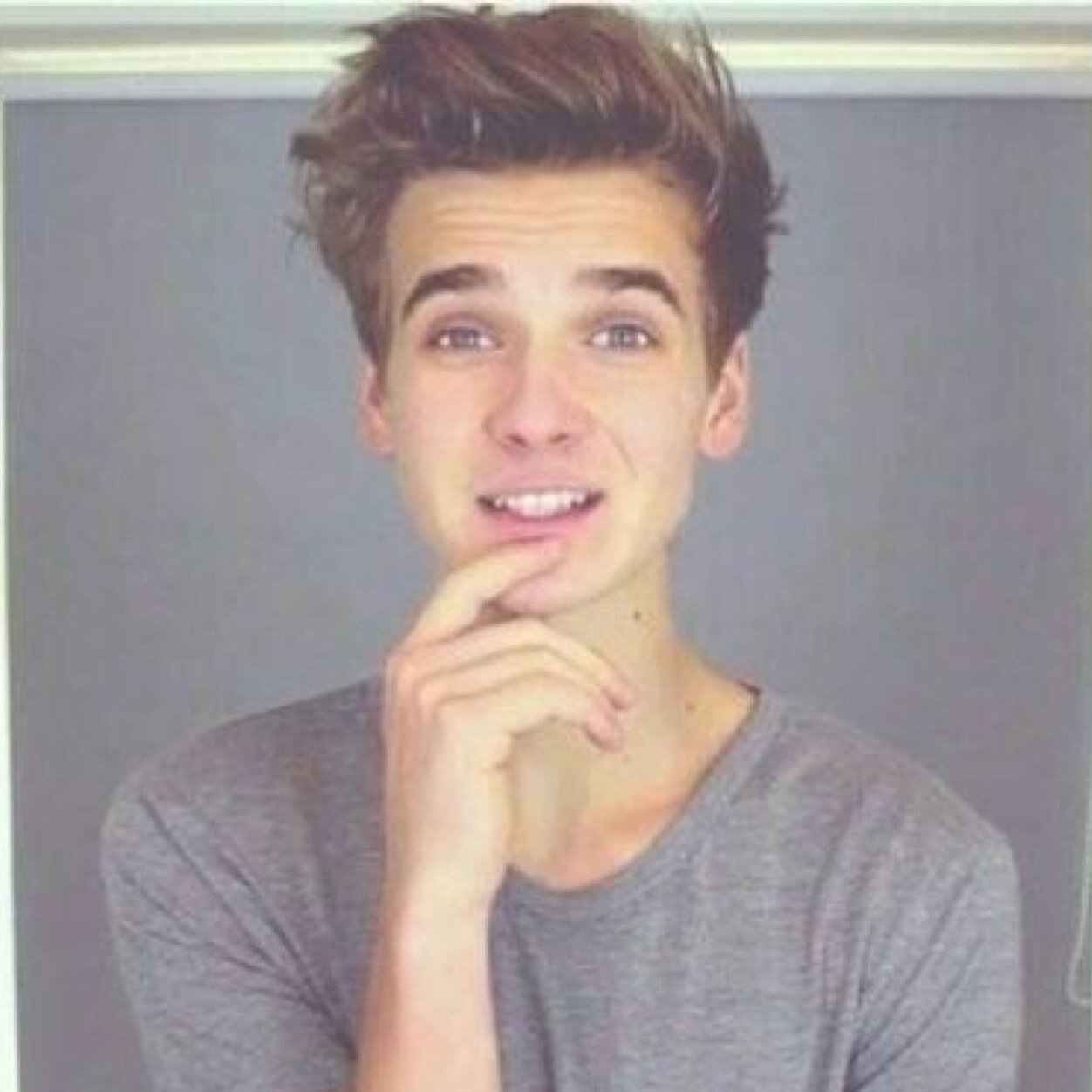 7. Michelle Phan
Michelle Phan is like a beauty guru. She even wrote a beauty book. Her video quality is flawless, she is modern and full of great ideas! She lives in NYC and LA and she has a French boyfriend (u la la) and she also works with make up. I absolutely love her videos!!!
Michelle Phan ♥
8. MyLifeAsEva ( Eva Gutowski)
Eva is a youtube video maker from America. Her videos are very joyful, playful and just very fun to watch. She is a very inspiring person. I love her videos. Check them out!
MyLifeAsEva ♥
9. Bethany Mota
Also a super inspiring and successful youtuber. She makes incredible DIY videos! Bethany Mota is from America. She has achieved a lot. Bethany has her own song, her own clothing line and she was on ,,Dancing with the stars''! Her videos are amazing, check them out.
Bethany Mota ♥
10. MayBaby ( Meg DeAngelis)
Meg is an american youtuber. Her videos are joyful and fun and guess what! She has her own clothing line! Be sure to check out her channel.
MayBaby ♥
11. StilaBabe09 ( Meredith Foster)
Mere is a really cool youtuber. I think she is very cute and her videos are very fun to watch. Her videos are about anything and everything! Girly, sweet, amazing! Check it out.
StilaBabe09 ♥
12. SierraMarieMakeup ( Sierra Marie)
In my opinion Sierra is a great youtuber. Her videos are girly and about everything. From hauls to DIY! Check out her channel.
SierraMarieMakeup ♥
Well that's it for this blog post! I hope it was useful and interesting because I put a lot of work into this. :) If you liked it don't forget to share with your friends, give it a +, follow me and comment your opinion! :) Thanks for reading, byeee! xoxo
P.S Check out my
YOUTUBE CHANNEL